Happy Halloween! As a SolarWakeup treat I want to point you to two reads for the holiday.
1. Women4Solar is a group of women in the solar industry who feel passionately the industry can do a better job communicating with female homeowners and Moms.  The group is helping solar companies sell more effectively to women, and I love their idea!
2. Jigar Shah, the well known founder of Sunedison, has published his book, Creating Climate Wealth.  While I have not read it yet, I plan to and will make sure to let you know how good it is. Let me know if you have gotten the chance to read it!
News
Opinions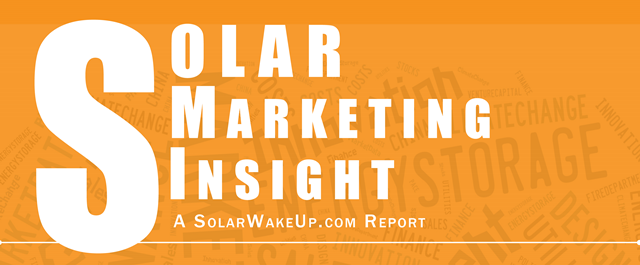 Have a great day!
Yann